Having provided a comprehensive range of sustainable waste and recycling solutions to various sectors since 2008, we continue to be passionate about working towards a circular economy and helping businesses manage their waste and achieve their sustainability goals, making a positive difference to the wider environment.
We have organically grown over the years and have recently expanded our services to offer a Carbon Neutral service, helping customers calculate their carbon footprint and reduce it through a combination of efficiency measures.
We're committed to delivering excellence and have built a reputation for providing committed, reliable, first-class customer service and long-term, quality solutions to support sustainability all under one roof.
Delivering a personalised service
As a waste broker and dealer, we've built strong links and relationships with a number of reliable partners over the years; through these partnerships, we work with our customers to provide a bespoke service to help reduce waste, increase recycling, and reduce emissions.
Our waste management vision is simple, to be the best and never give up. We started Footprint because we believed we could do better, be faster, more creative, find a better solution, make our clients more money, save them money, be useful, be supportive, be honest, think outside the box, add value to their business by understanding their business, offer the best waste solution and results for sustainability, find the 'how can'.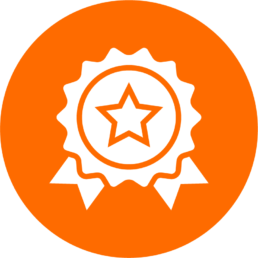 Championing Great Service
We offer a personalised service and create relationships with customers to deliver honest, first-class customer service.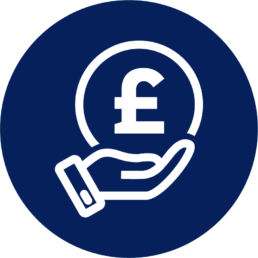 Competitive Prices and Rebates
We work with several trusted partners to deliver the best service and prices to our customers.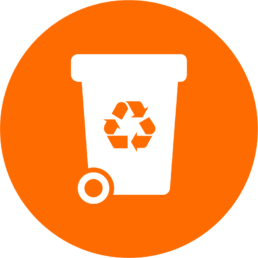 Complete Waste Management Solutions
We can deliver waste solutions, equipment, recycling options, and carbon neutral strategies.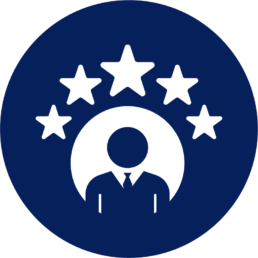 Experience and Knowledge
We'll assess, consult and deliver a genuine service using our industry experience and knowledge.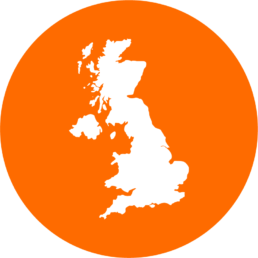 Nationwide
We operate a quick response service to all sectors nationwide.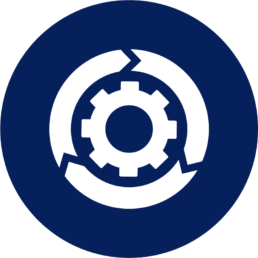 Flexible and Bespoke Services
We work with trusted partners to provide you with the best service for your business, while embracing new ways of working.